After coming out of abuse, I realized that the old me had died. I now live Beyond My Life...in the one GOD gave me.

I created BeyondMyLife.Org in 2013 to be a resource for other victims who have also experienced the trauma of abuse.

Rachel A Lehman, Founder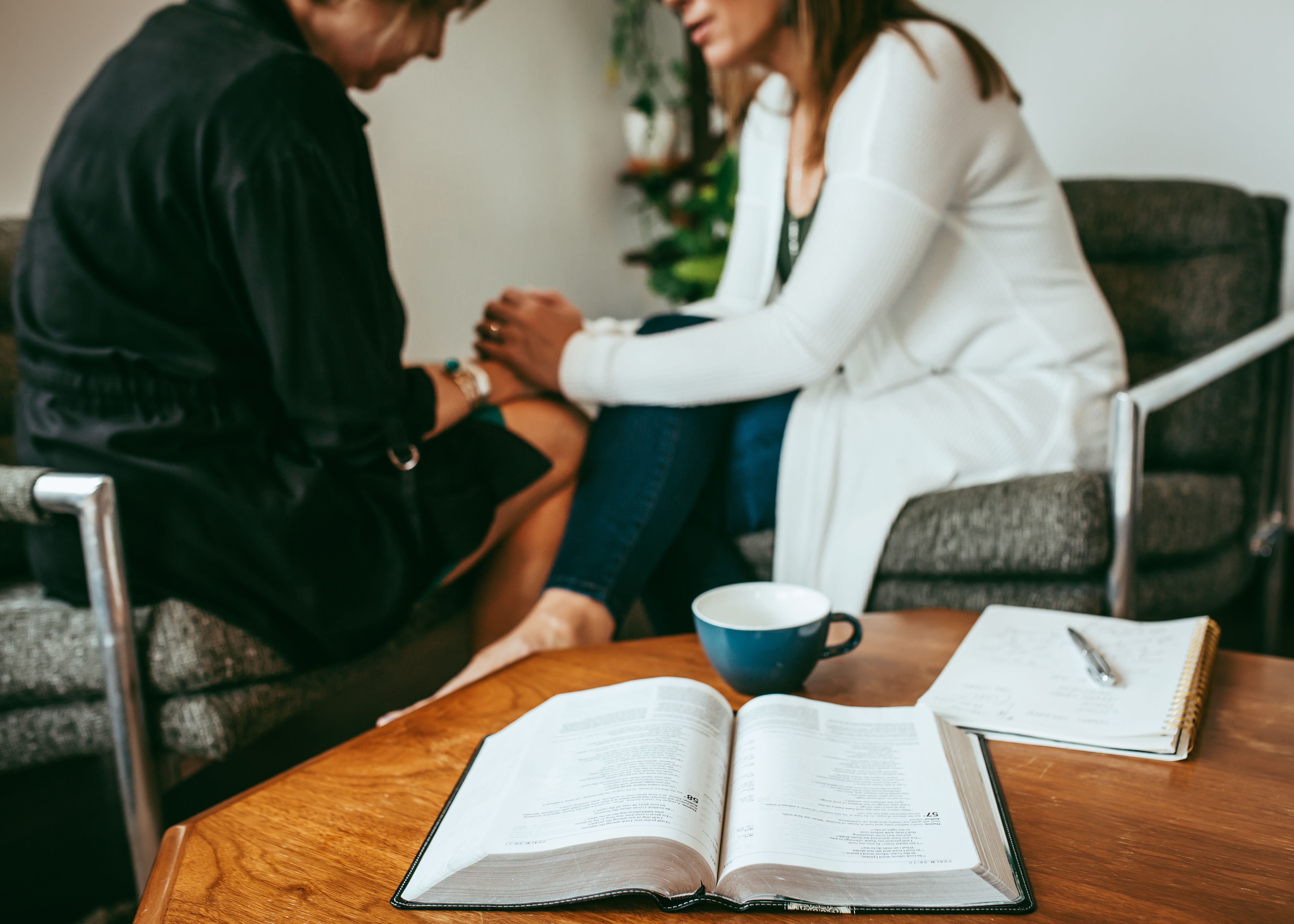 Beyond My Life Learning offers Courses for individual use OR Curriculum for Group Leaders.
Some topics include What is Abuse, Healthy Support, Codependency, Narcissism. There is also a video series titled Identity Out of Abuse.
See our 'Featured Products' section below for available courses/curriculum.


Check your inbox to confirm your subscription